Venture deals in Africa are at an all time high and as expected deal momentum from 2021 has carried over into '22 unabated.
So far a total of $355M has been deployed into African startups.
As last year rumbled on with the steady drumbeat of funding announcements my prediction was that 2021 would lap 2019 and 2020 put together in venture volume, and that according to Techcrunch is precisely what has happened.
2021 will go down in history as Africa's official inflection point with a record breaking $5B invested.
As I have said before, we are officially in rocket ship mode on the continent.
But...
Well over 90% of this capital still comes from foreign based funds without any feet-on-the-street presence and lack vital context, knowledge, networks, and other resources we all know founders need to execute effectively.
Advantage us
Our thesis at From Here Ventures is established on the basic economic principle of supply and demand.
We believe as capital becomes increasingly accessible to African founders the most sophisticated among them, ergo the beast deals, will prioritize investors who can show up with more than just money.
Investor shopping
The A16Z effect is coming and as a fund we are well positioned to answer the call as the venture platform of choice for founders with the optionality to shop for the right investors.
We start investing this quarter and have an exciting pipeline and well primed deal flow.
Next, a more detailed breakdown of how we plan to support founders with the resources needed for unlocking growth.
Africa = Growth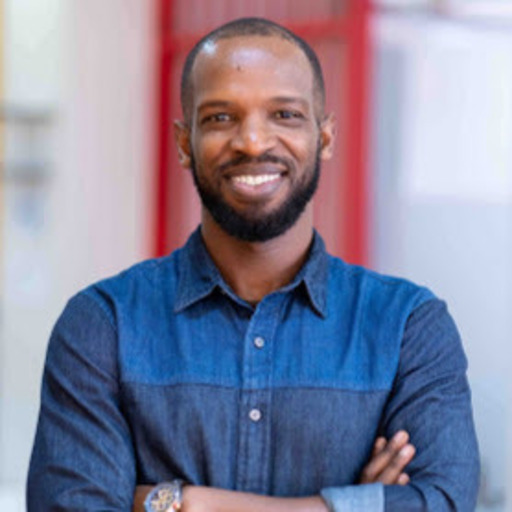 Join our mailing list!
Sign up to receive updates, news, events and opportunities in the venture capital & startup ecosystem
Your details were submitted successfully, you have been added to our list!!!